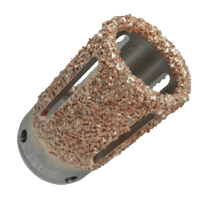 Milling crown for manual renovation
The proven milling crown for manual renovation.
The opening and subsequent "free milling" of inliners in the manual renovation area is a fine thing with the carbide granulate-tipped milling crown!
The milling crown has a diameter of 52mm, a total height of 92mm and is screwed onto an angle grinder via the M14 thread. The four side slots on the tool provide venting and allow the "plug" to be removed.
Ask for the milling crown for manual renovation now!

This is how work is fun! Every hand sanitizer needs that!
"Brushes to make things beautiful"
Brushes are also used in the canal to "make things beautiful". In order to leave a clean job or to meet the client's requirements, reworking with wire brushes will leave very good results and, above all, a positive impression of the work done.
We have a good range of quality brushes for your robot. Cup brushes, disc brushes, conical disc brushes, cylindrical brushes,… from ø 30mm – 125mm.
For special inquiries please give us a call.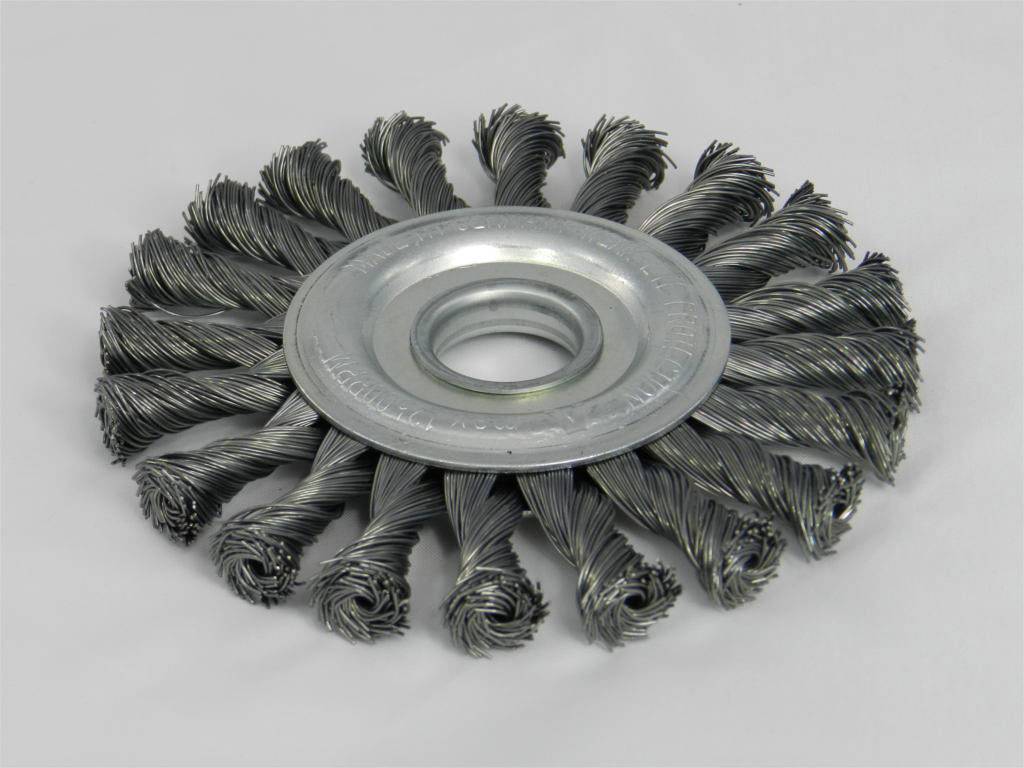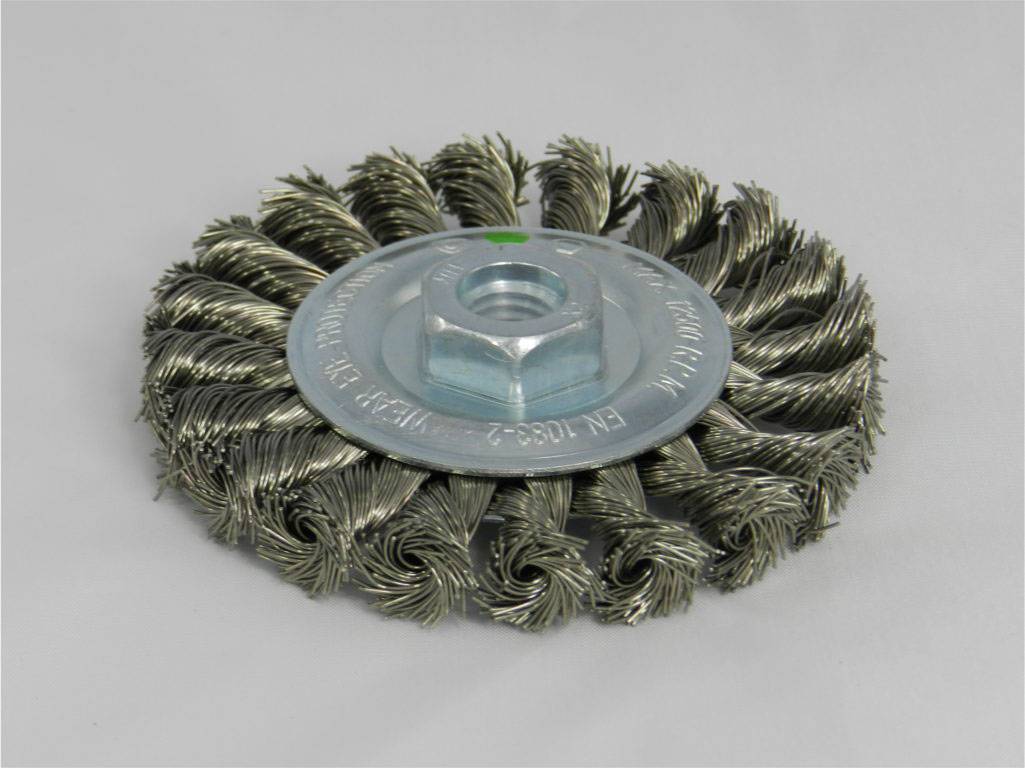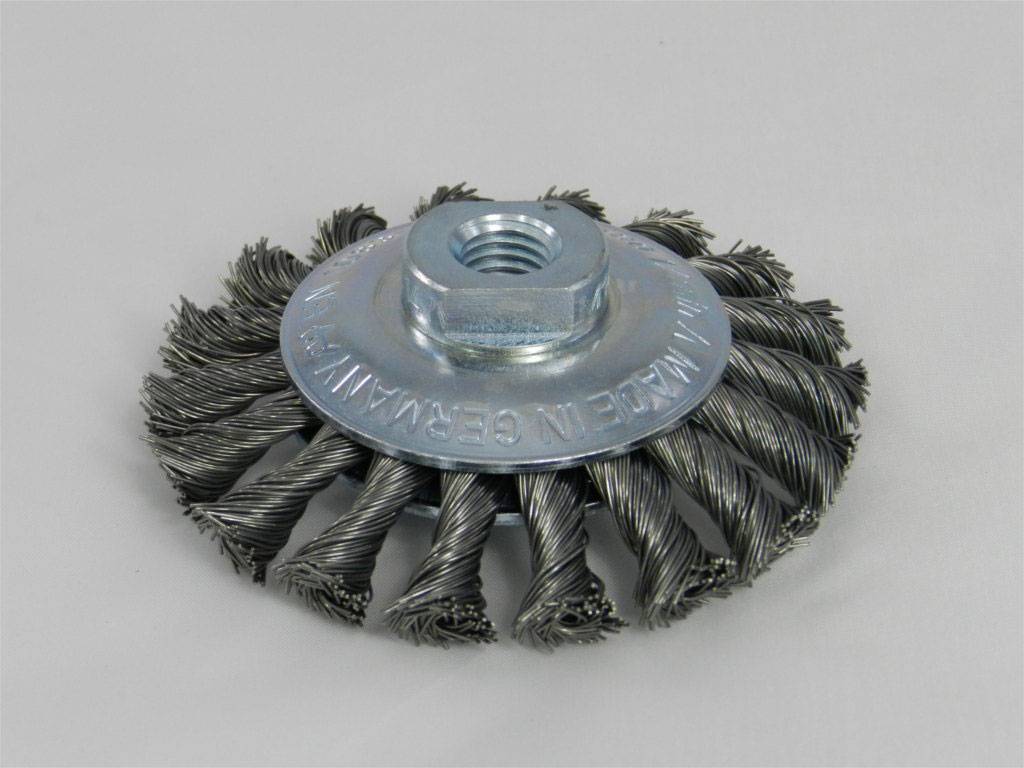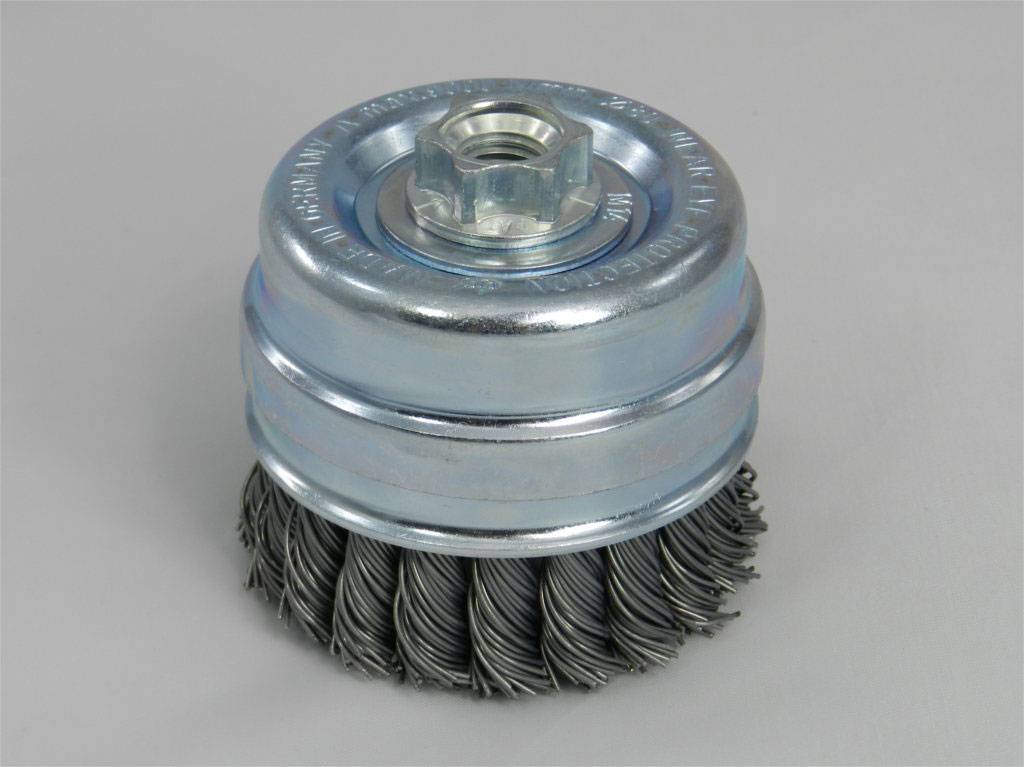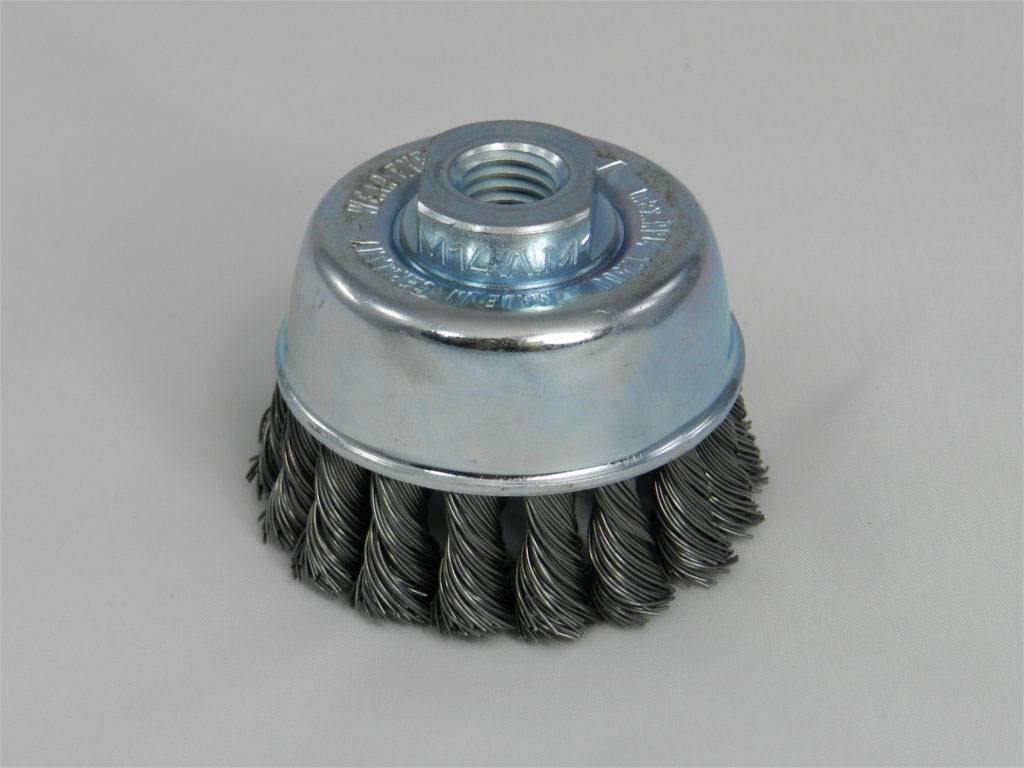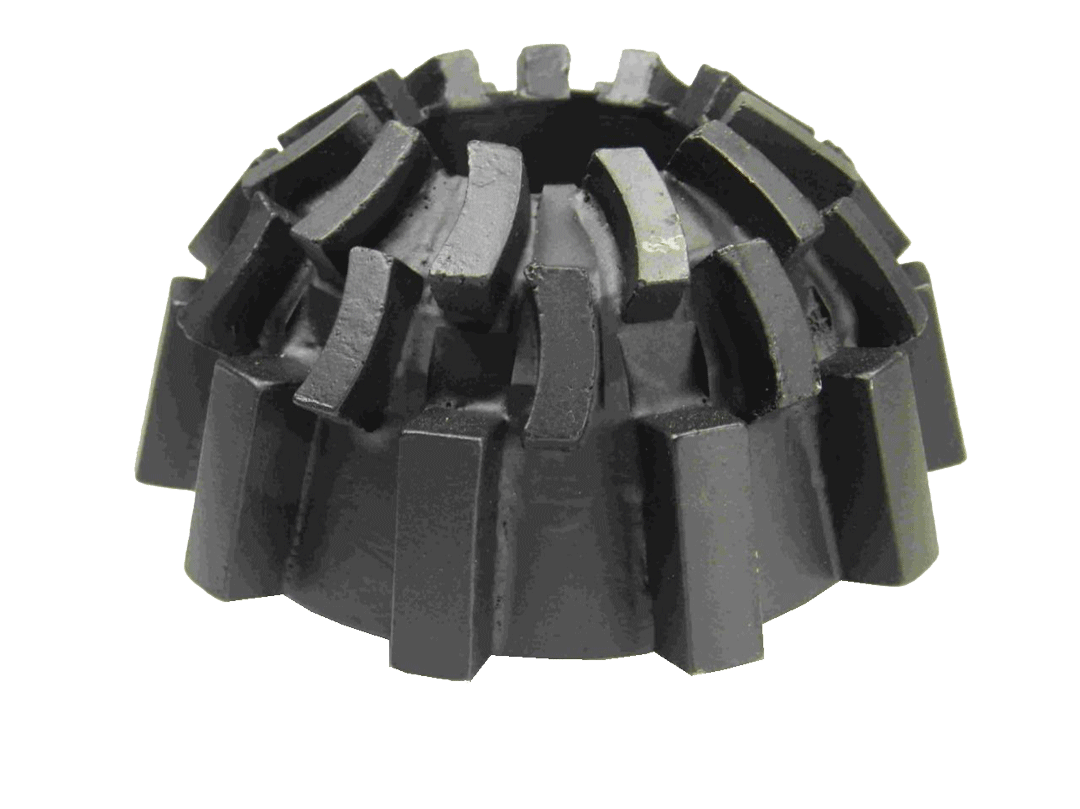 "…well combined!"
A good combination of the proven run-in cutter and the spring-loaded mushroom head cutter is the combination cutter for large robots such as KATE, PMO, Hächler, Pipetronics-Cutter, ProKasroHydro, …
The work that used to be carried out with two tools can be done with the combi cutter without the hassle of changing tools.
The widely used DN300 combi cutter now has two little brothers and one big brother. The versions DN200 and DN400 are now available to you.
The DN100 version (designed as a hemisphere) is also popular, especially in the egg profile.
item numbers:
hemispherical cutter DN100 ø100mm 214960073
combi cutter DN200 ø97mm 214960071
combi cutter DN300 ø97mm 214960052
New cutting discs for inliners
We have added the multi-diamond cutting disc for inliner cuts to our range.
The new vacuum-soldered saw blade variant, with full-surface HM granulate side strips on the front and back, has a longer service life. It is a bit rougher in cut but will cut almost anything that gets in the way of the sewer repairer (GRP, liner, PE, stone, concrete, cable, metal, etc.)
Available in sizes ø115mm and ø125mm. Bore ø22.2mm.
item number: 212828110 (ø115mm) and 212828111 (ø125mm)
(Picture 4 shows a special cutting disc ø125mm, with the direct possibility to attach a phase to the cut pipe.)
Of course, we will continue to carry the tried and tested electrocutting discs that we already have in our range.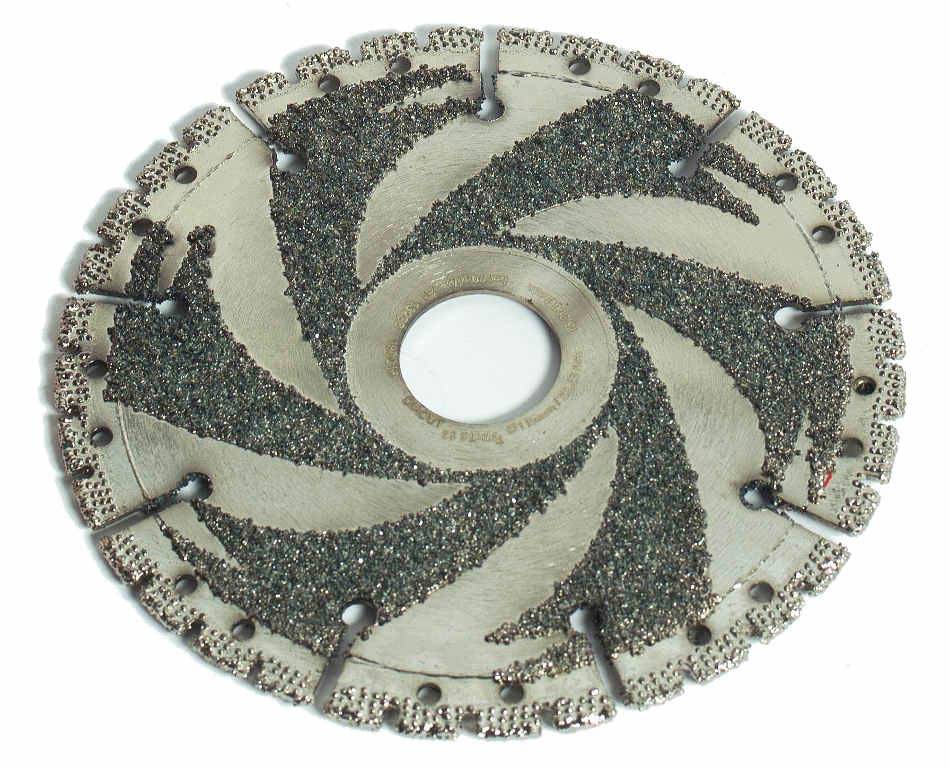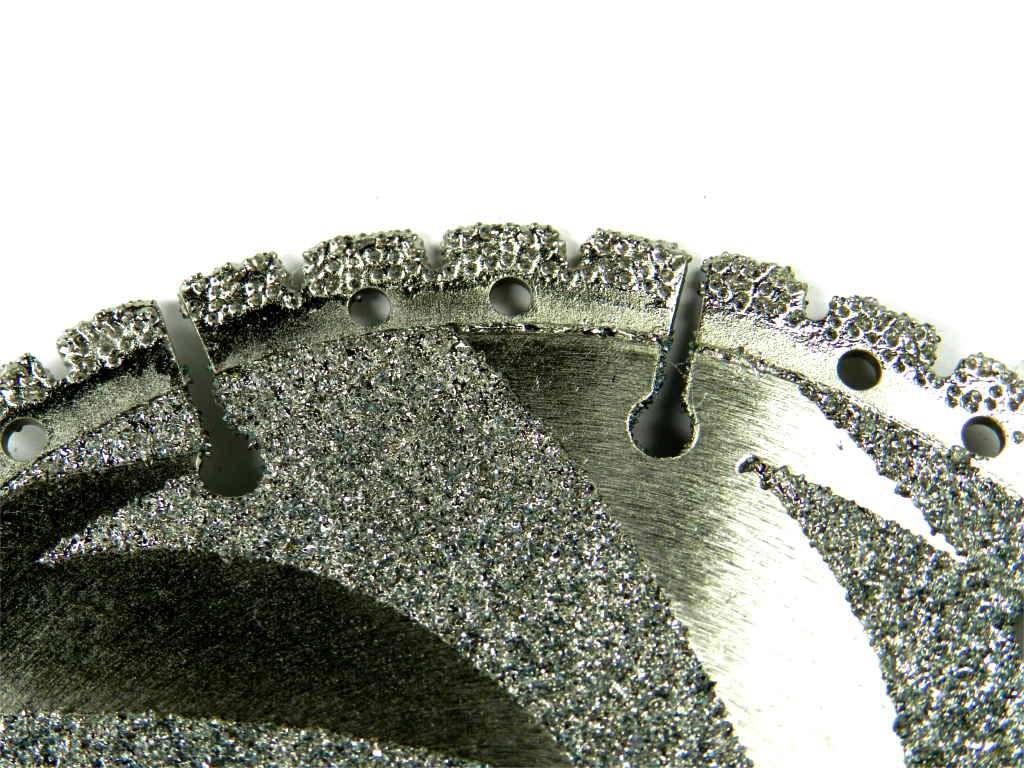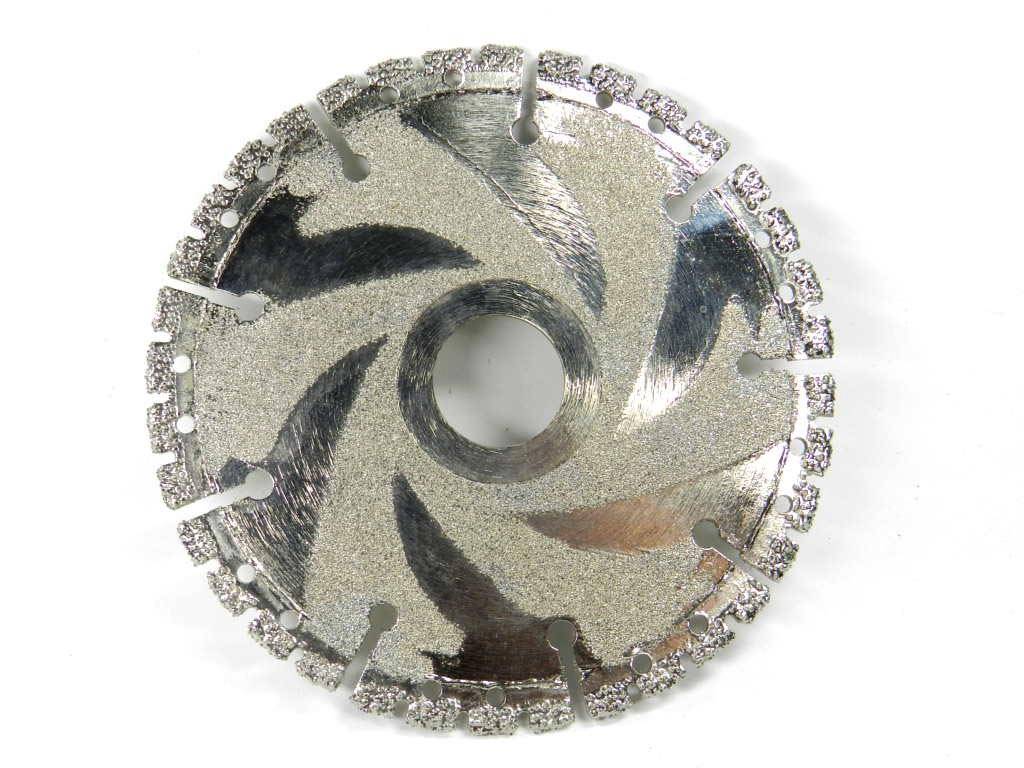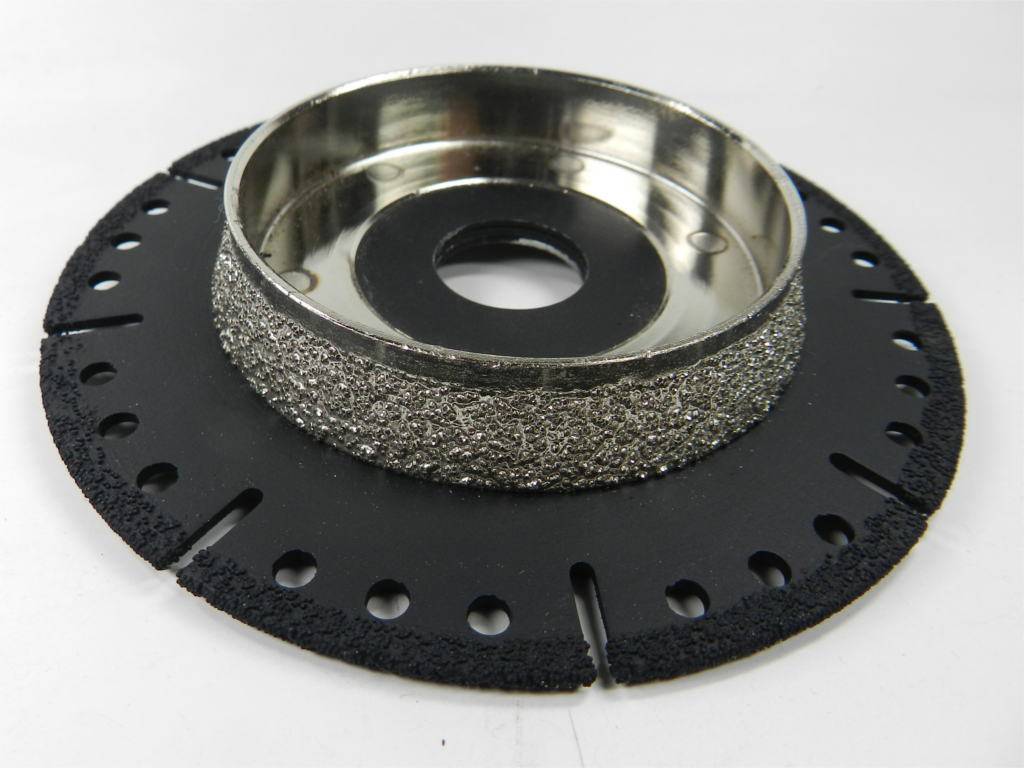 Clarification/Delineation
Due to current events, we, the KARDIAM company, would like to announce a clarification or a distinction:
The company KARDIAM Diamantwerkzeuge GmbH, Claude-Dornier-Str. 17, 88239 Wangen/Schauwies, GERMANY, with all its representatives, has nothing to do with the company KARDIAM BVBA, Hoveniersstraat 30, Office 908, 2018 Antwerpen, BELGIUM!
There are no ownership shares or other business relationships with this company.
We clearly want to distance ourselves from the business conduct and the procurement of materials.
With the construction and stone industry, we also serve a completely different clientele than KARDIAM BVBA, which acts as a jeweler in the gold and jewelery trade. In our company, only synthetically produced industrial diamonds are processed.
Since the company names are only similar, there are no sanctions against our company KARDIAM diamond tools from Germany with regard to the implementation decision (GASP) 2015/1488 of the EU Council of September 2nd, 2015.
Matthias Thanner (Managing Director)
03/14/2024 – 03/15/2024
Fair: JT Seminar 2024
The 36th Lindau seminar by JT-elektronik is taking place in front of our doorstep. We use our home advantage and, as we have been doing for many years, we are of course represented here.
We are looking forward to your visit!
Location: Lindau, Germany

02/08/2024 – 02/09/2024


Fair: iro 2024

We can't be missing here either!

At the Oldenburg Pipeline Forum IRO February 08th + 09th, 2024

Booth: …

We are looking forward to your visit!

Location: Oldenburg, Germany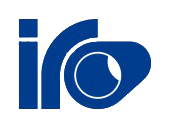 Fair: Ro-Ka-Tech Kassel 2025
05/13/2025 – 05/15/2025
Visit us at the RO-KA-TECH 2025 in Kassel!
Booth: …
The international trade fair for pipe, sewer and industrial services
Location: Kassel, Germany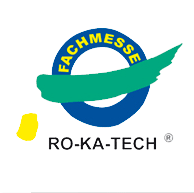 Sign up for our newsletter
We would like to inform you regularly about our future innovations and products. Please register here for our newsletter.